Project Name:Overseas Chinese Town, Pujiang, ShangHai
Project Location:China . Shan Hai
Project Type: Residential
Project Area: 220㎡
Interior Design:Mercer Design
Soft Decoration Design:Mercer Design
Photography Team:ZhangQilin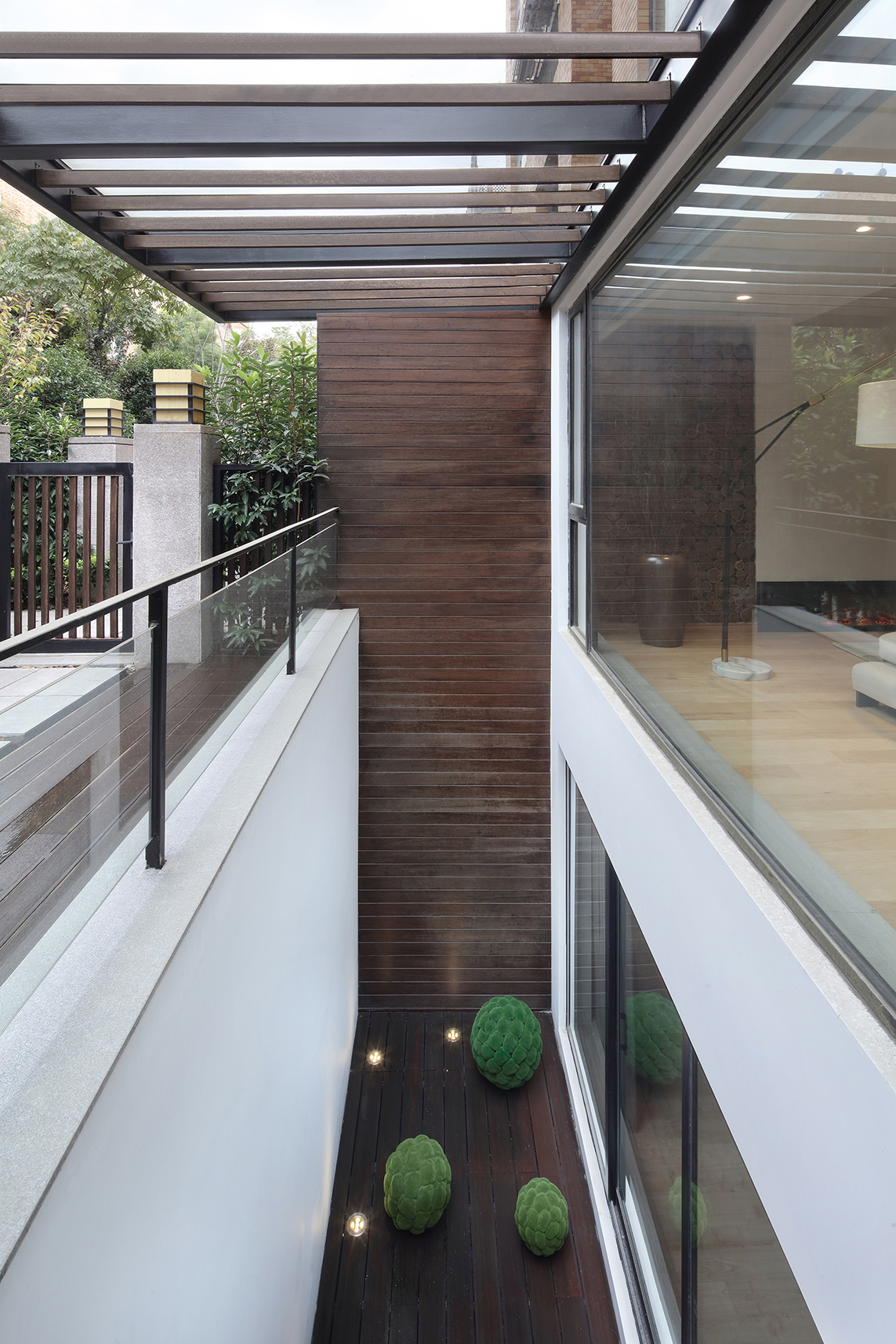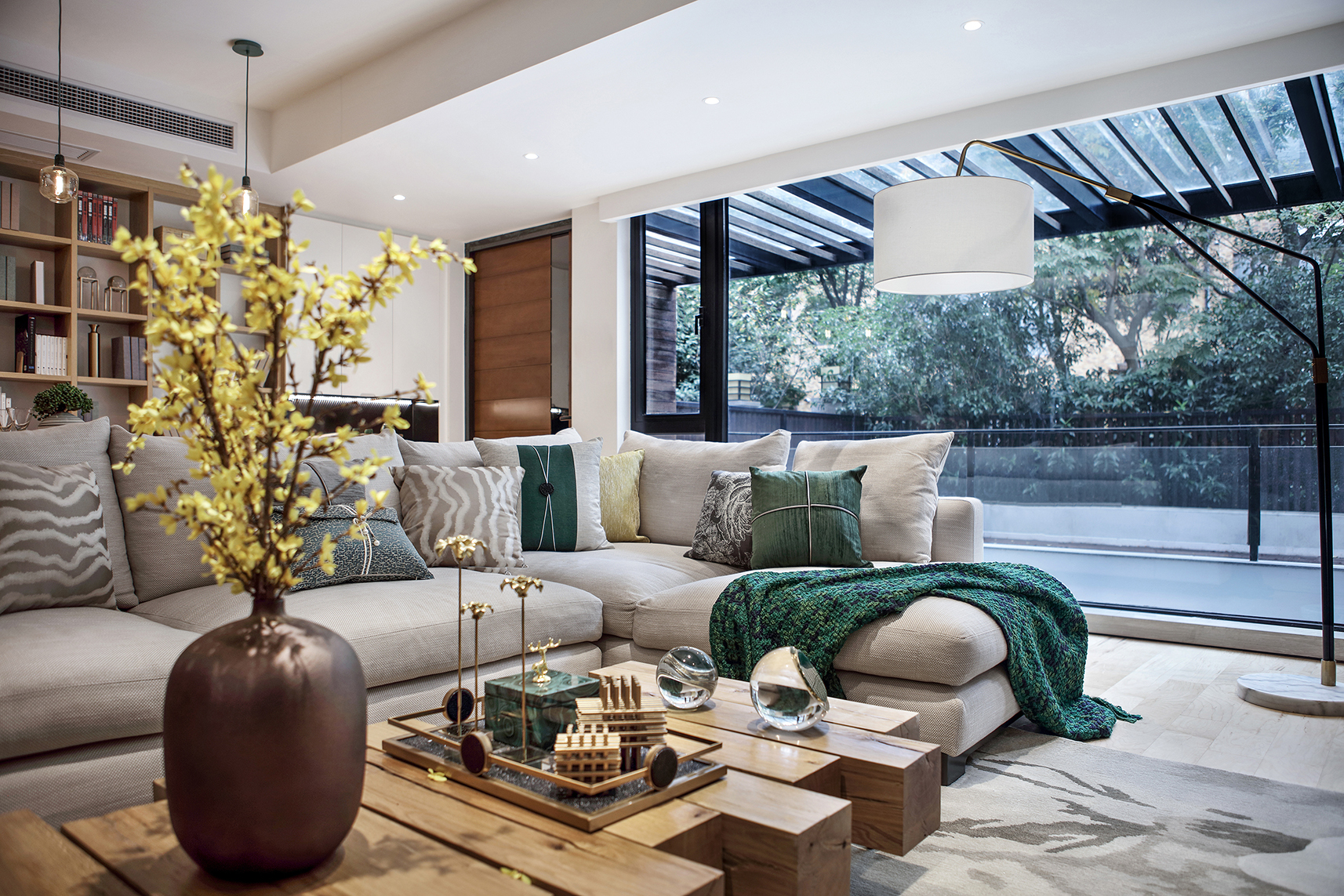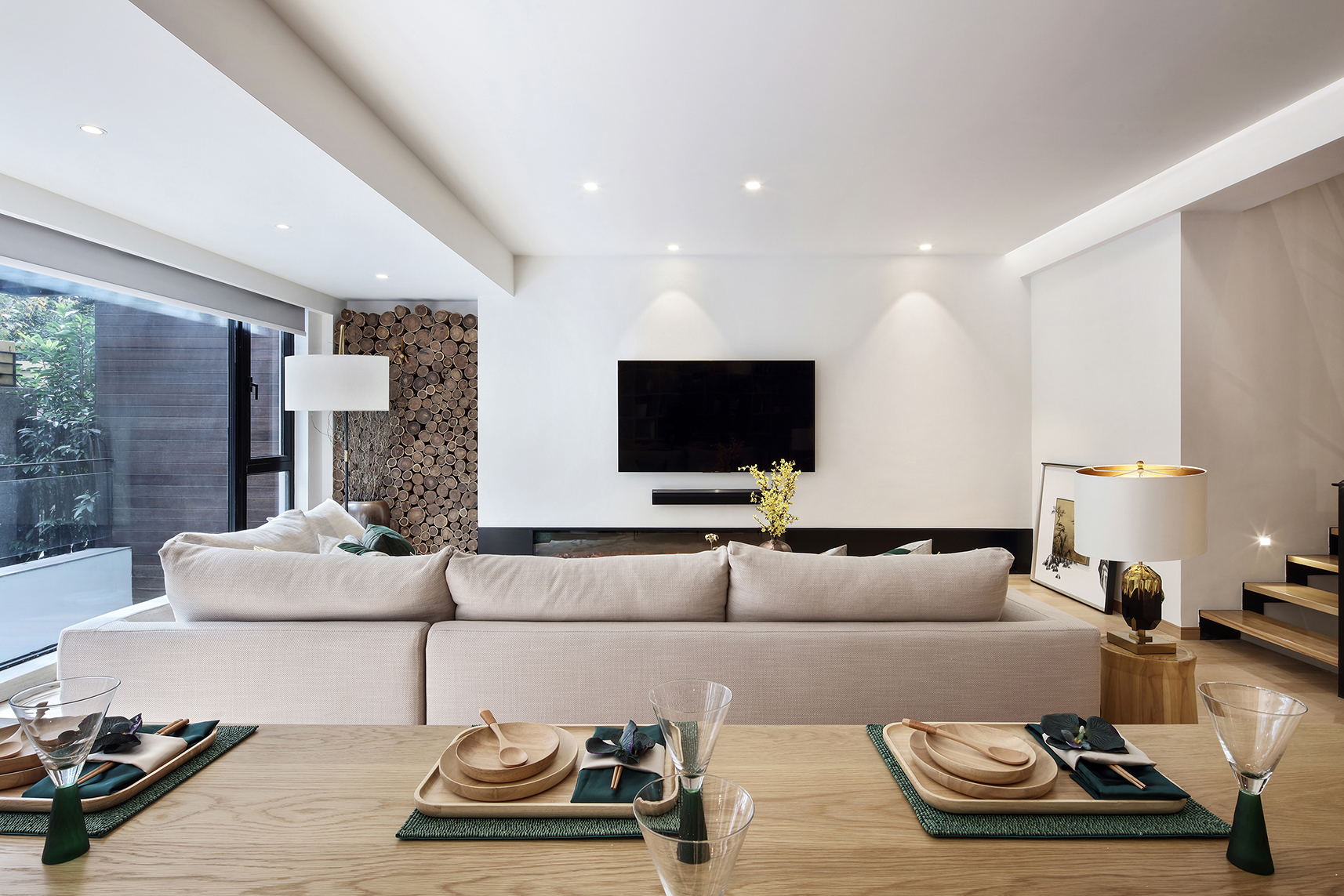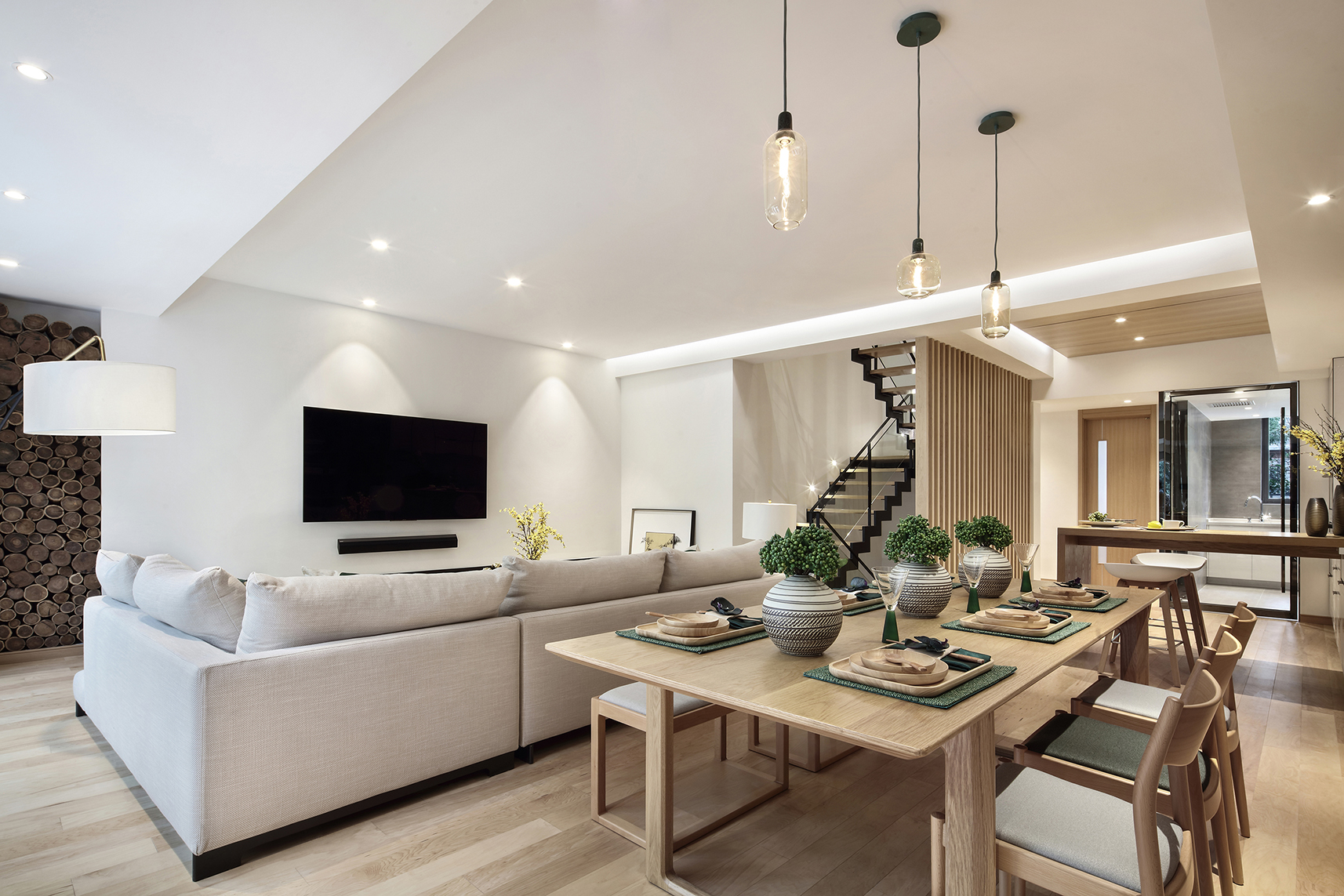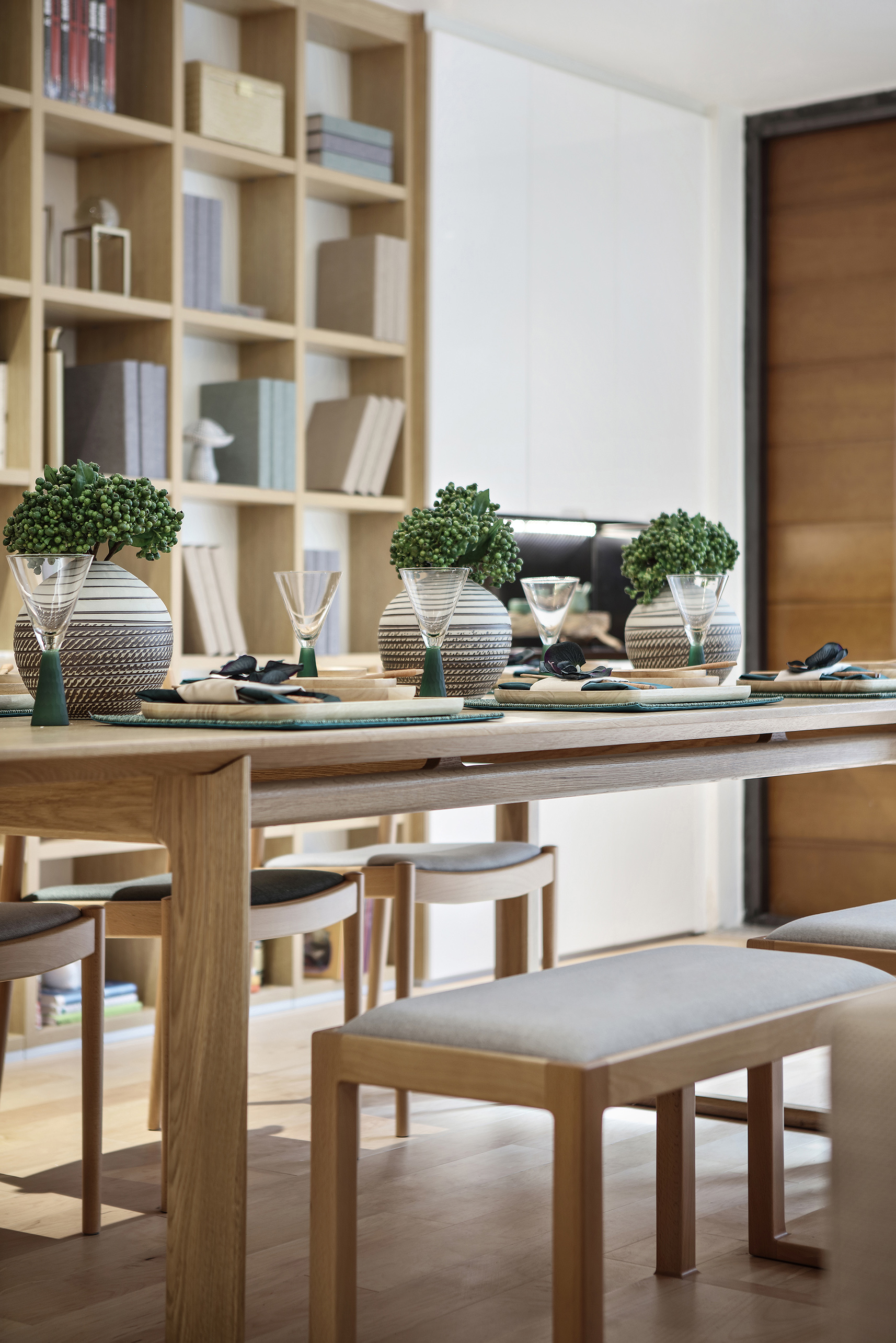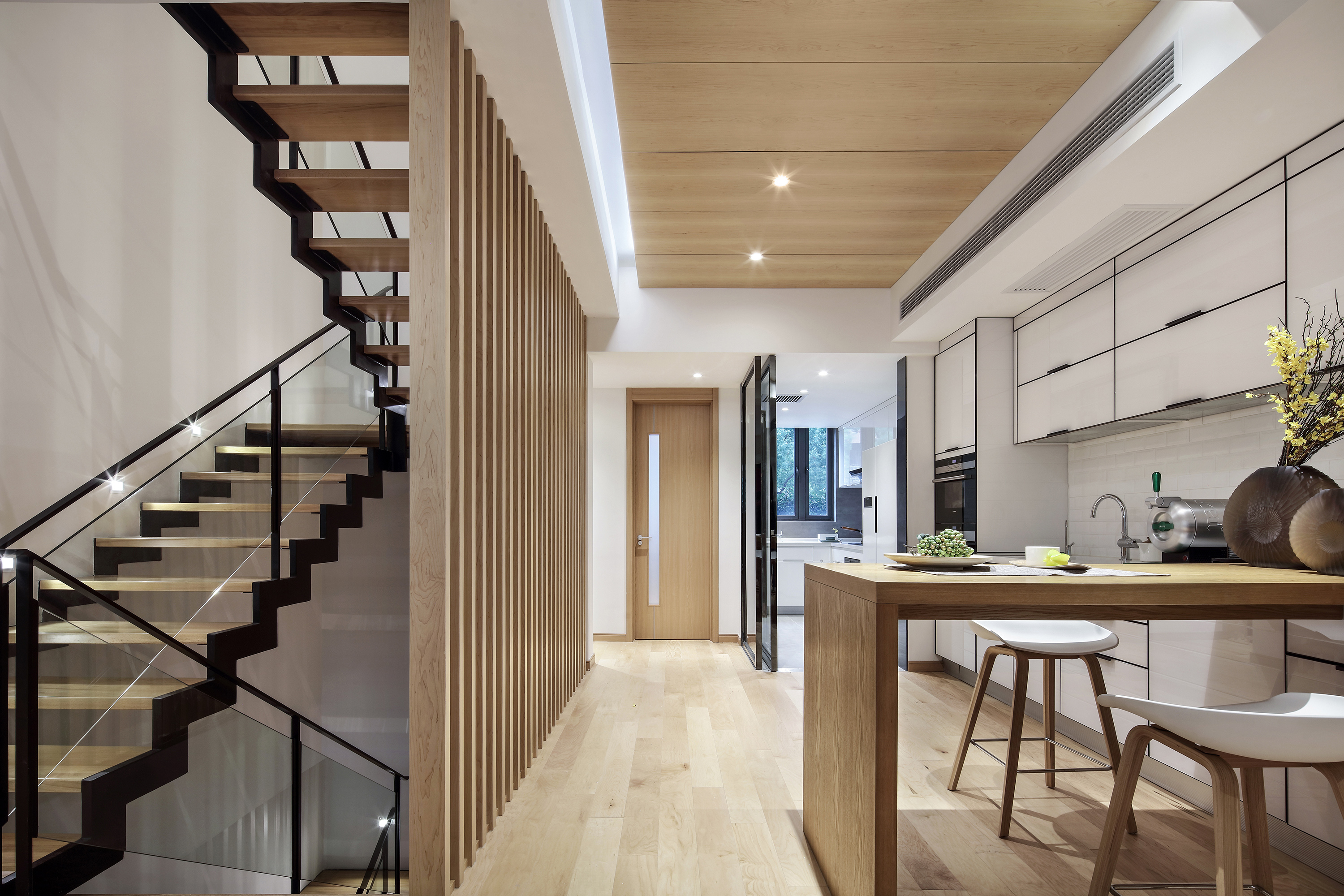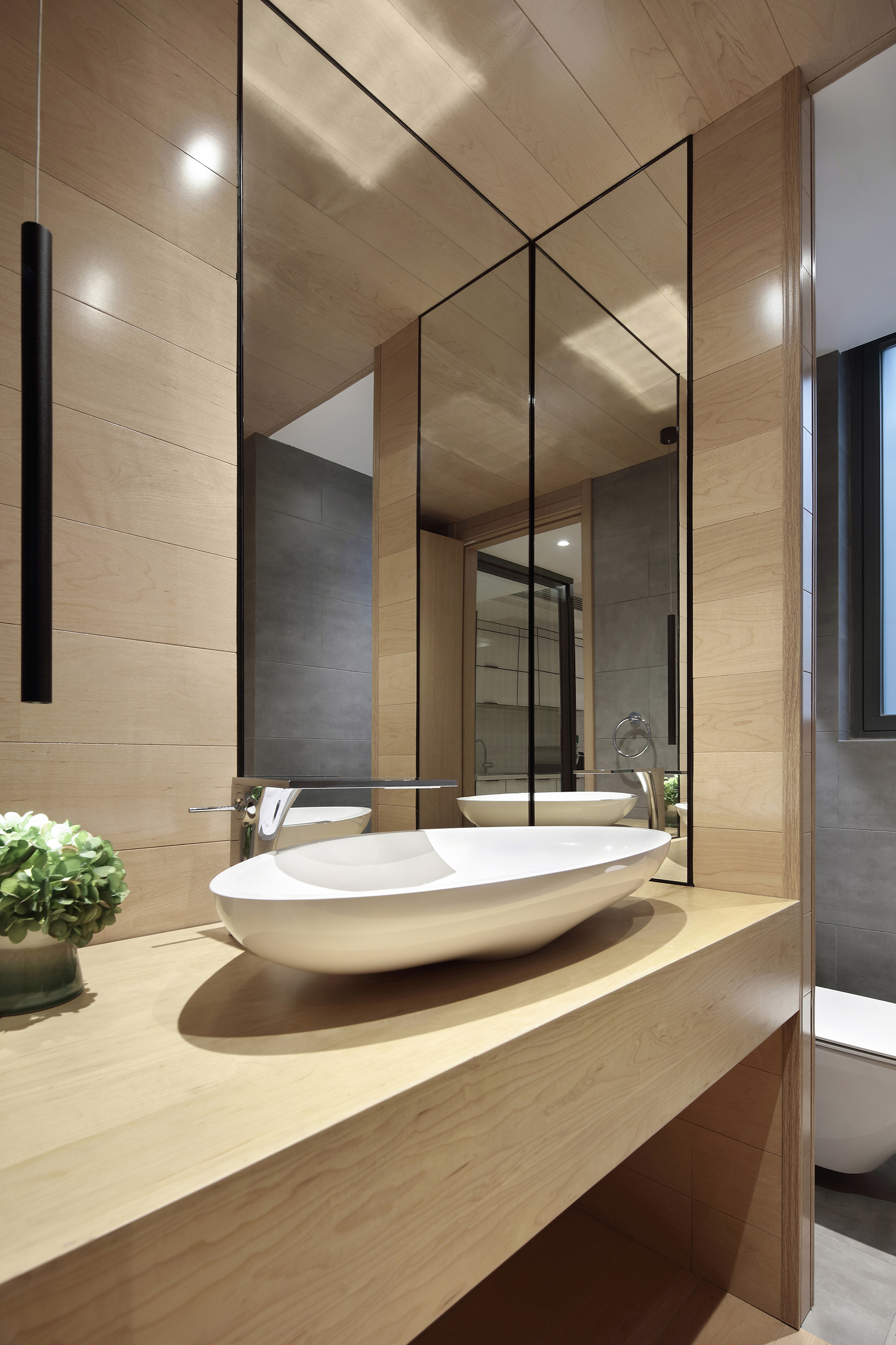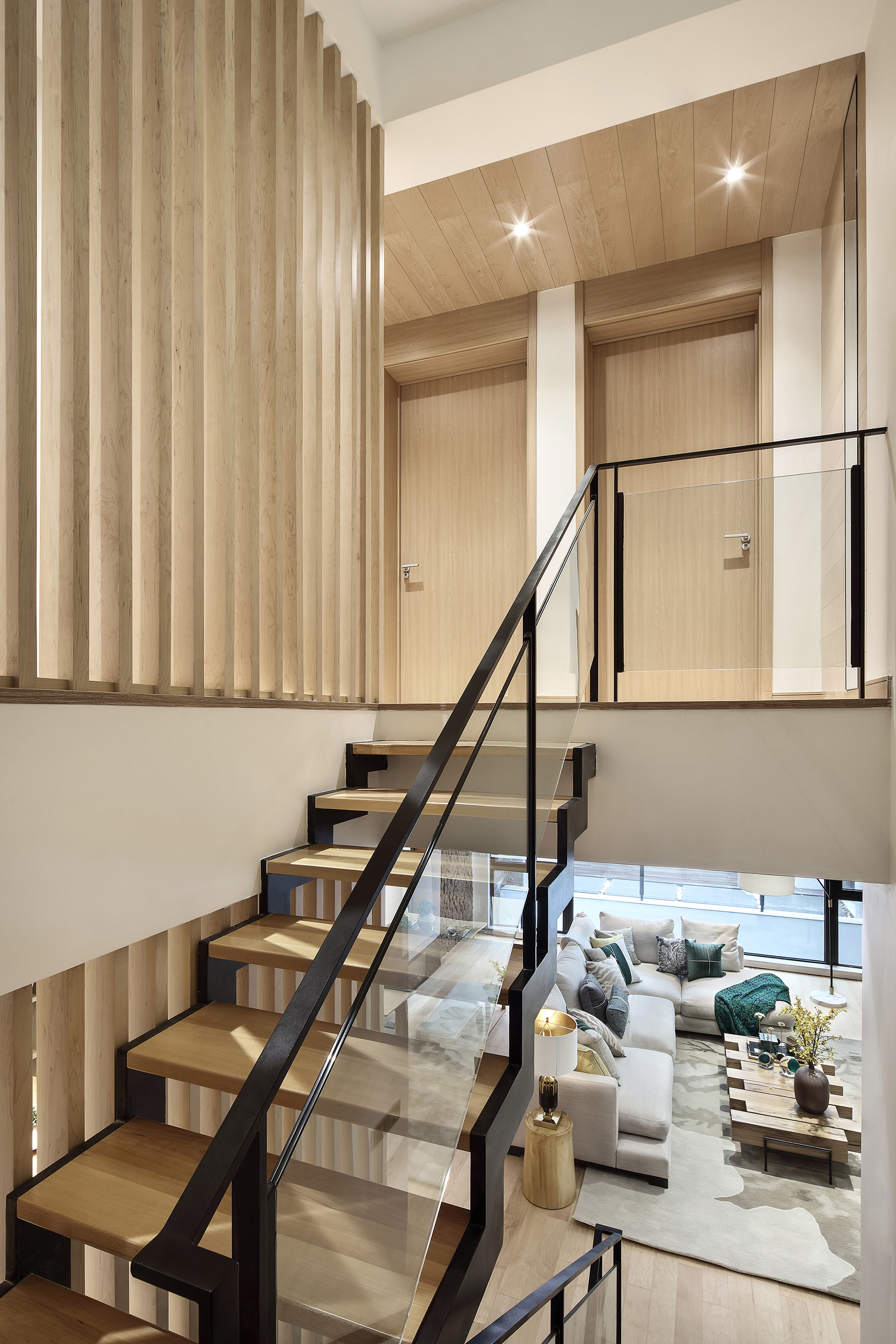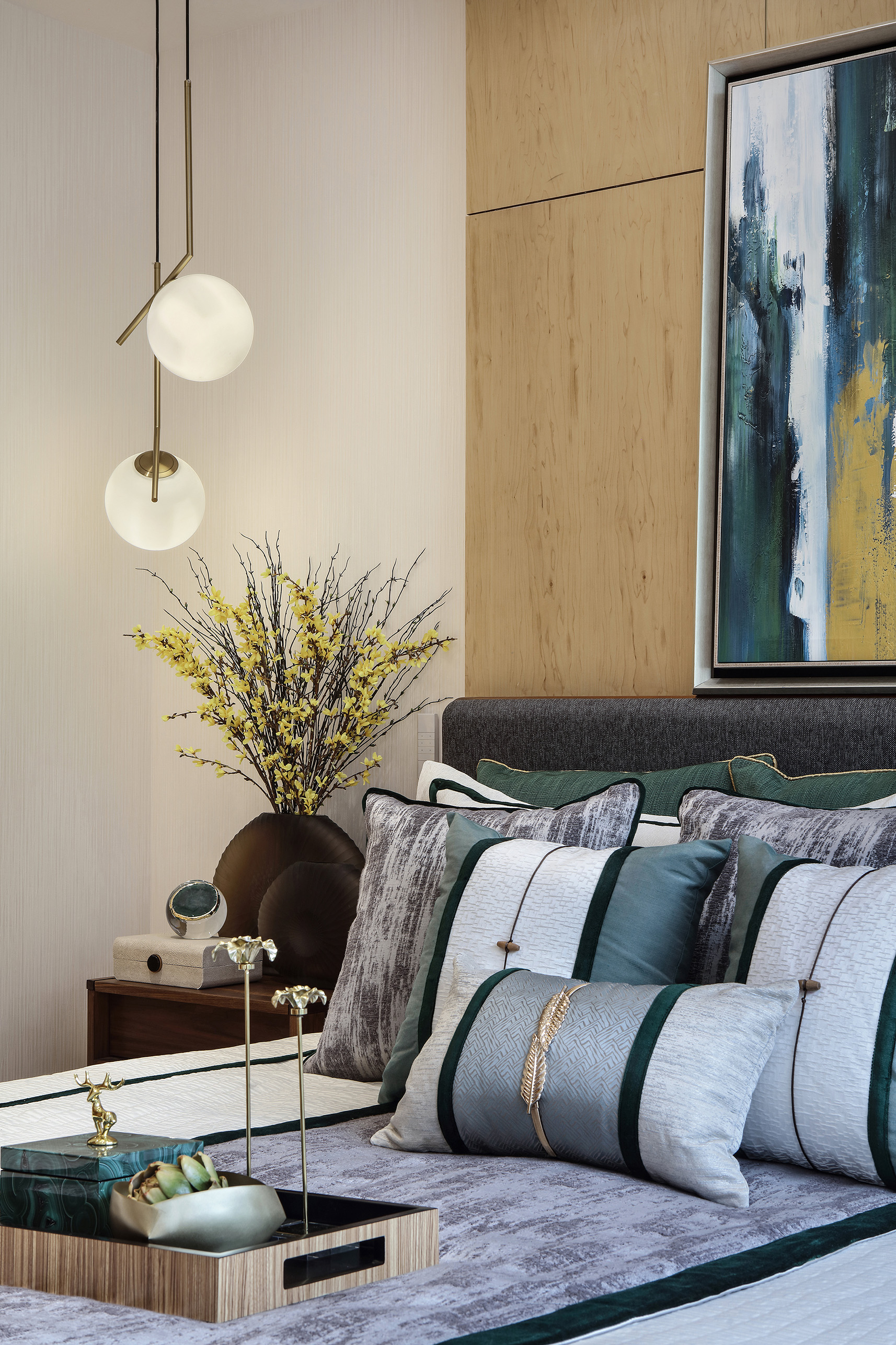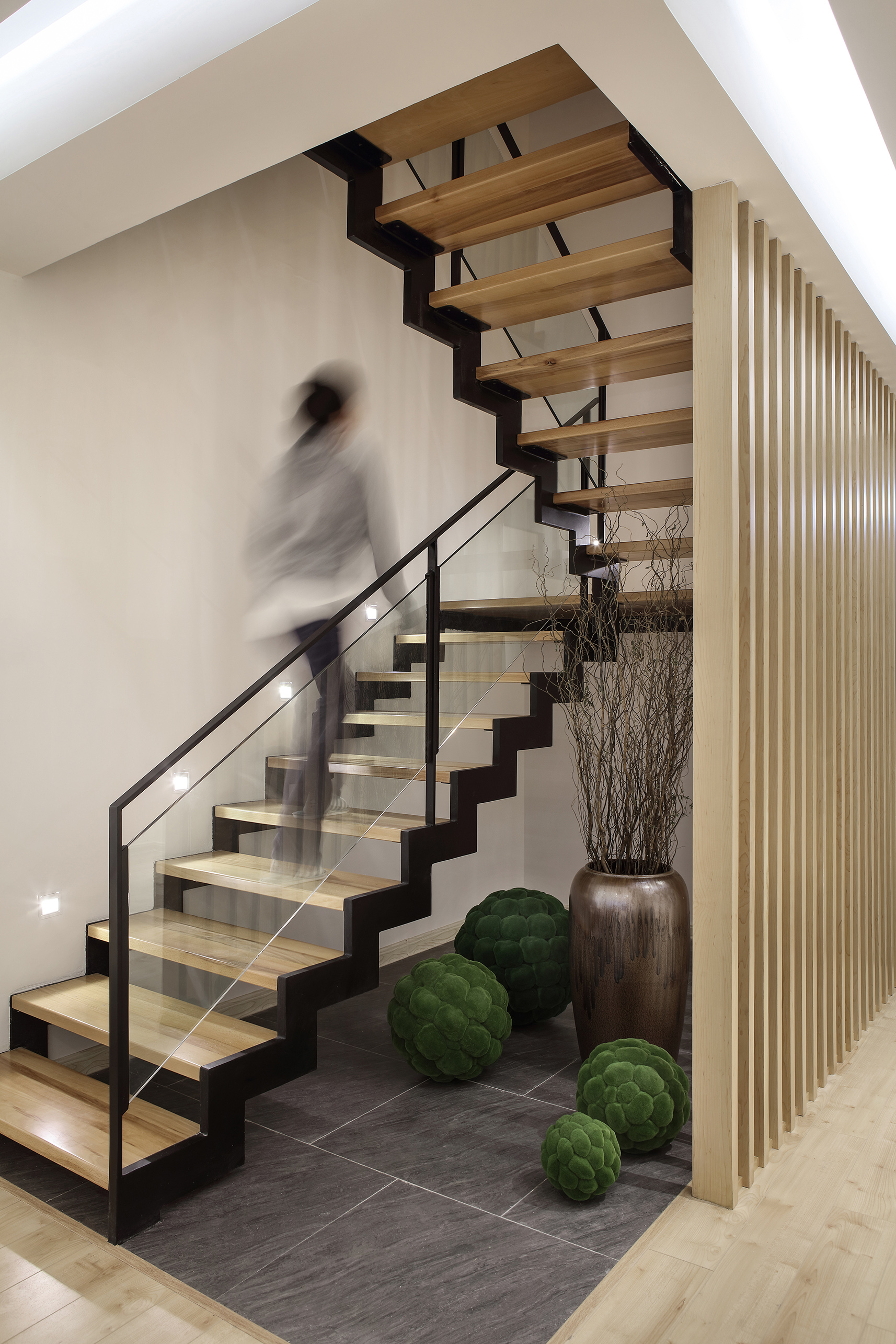 Design concept:
the burning artistic conception in the bustling city, "only" is the people, warm and happy, introducing the concept of log life, green livable.
Combining with the temperament of contemporary literati, it returns to the intrinsic values and cultural appeal with abundant artistic language and appeal, and makes the quality life of freehand brushwork full of charm and natural interest.
Let the indoor interpretation of a close contact with nature.
Project features and design considerations:
"Wood" this load, very comfortable, temperature.In time, incomparable beauty.
Its natural attainments and "courtyard" blend, virtual and real, far and near between, the space in an instant vivid, valuable, attractive.
Every detail is worthy of deliberation, both functional, unified design.
Push open door, comfortable and contracted breath oncoming, in sitting room space, the sofa of rice white, softness is the main melody of the home, built the sense of belonging that makes a person infatuate.
Through French window scatter continuously sunshine to make open and clear layout more clear, the family is free in the space.The delicate flower art that simple sense costly places an article and ornament meantime, act the role of article and log tea table are the photograph confluence of high spirit temperament, achieve static and elegant and delicate tactile.
There is no clear boundary between the living room and the dining room. Interconnection is the main place for family members to interact with each other daily.Table is contented have dinner, hand makes a function, display notices and emphasize social contact intimate feeling.Green fruit excrescence, restore the natural beauty in the plain dining apparatus, simple chandelier and natural interest, fusion and convergence, natural free and easy.
Eating at such a table is a natural and wonderful experience.
The time that family chats stays with bar of course, a beautiful story stays here, it is the taste of the home.
With a series of activities, the fantasy of sky and sky can also be realized in life.
Corridor: corridor is transparent and orderly, how many memory pieces will be in this inheritance, communication public and living space, walk between looking up, chandelier like stars, wall lamp chic like stepping star, walk down, dry scenery is very talent, green grass, buddhist branches of literature and art, life such as.
Advocate lie: bedroom space, advocate lie among them give priority to tone with wooden color and dark green, the grade that detail place reflects host, foil gives dimensional quality feeling.
Act the role of elegant taste, wake up space spirit. Micro Yang into the eye, quietly bring surprise and moved in the room, this from the nature of the brilliant and elegant, slow and intoxicant, and residents of the heart of deep breathing.
Courtyard: "courtyard" it is contemporary the period of oneself space gives, do not leave a door to also can be enjoyed its become, satisfied functional demand while strengthened the possibility of whole home, intelligent life also is to benefit a person to live at the same time.
Recommend
CLUB HOUSE


RESIDENTIAL