Project name:
Minnan Courtyard Club
Project location: Zhangzhou, China
Interior design: Mercer Design
Soft decoration design: Mercer design
Project area:1506㎡
Photography team: Three Images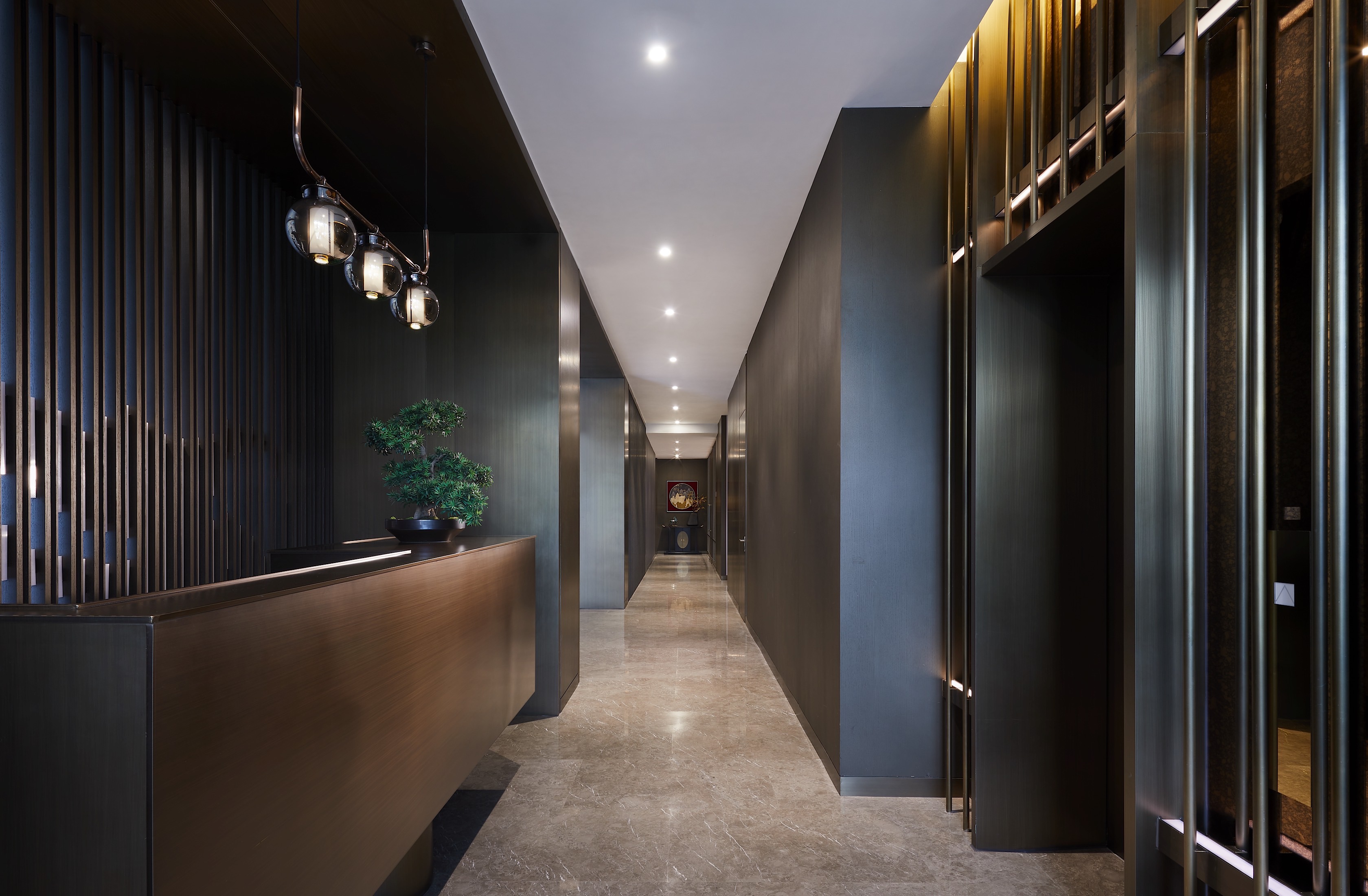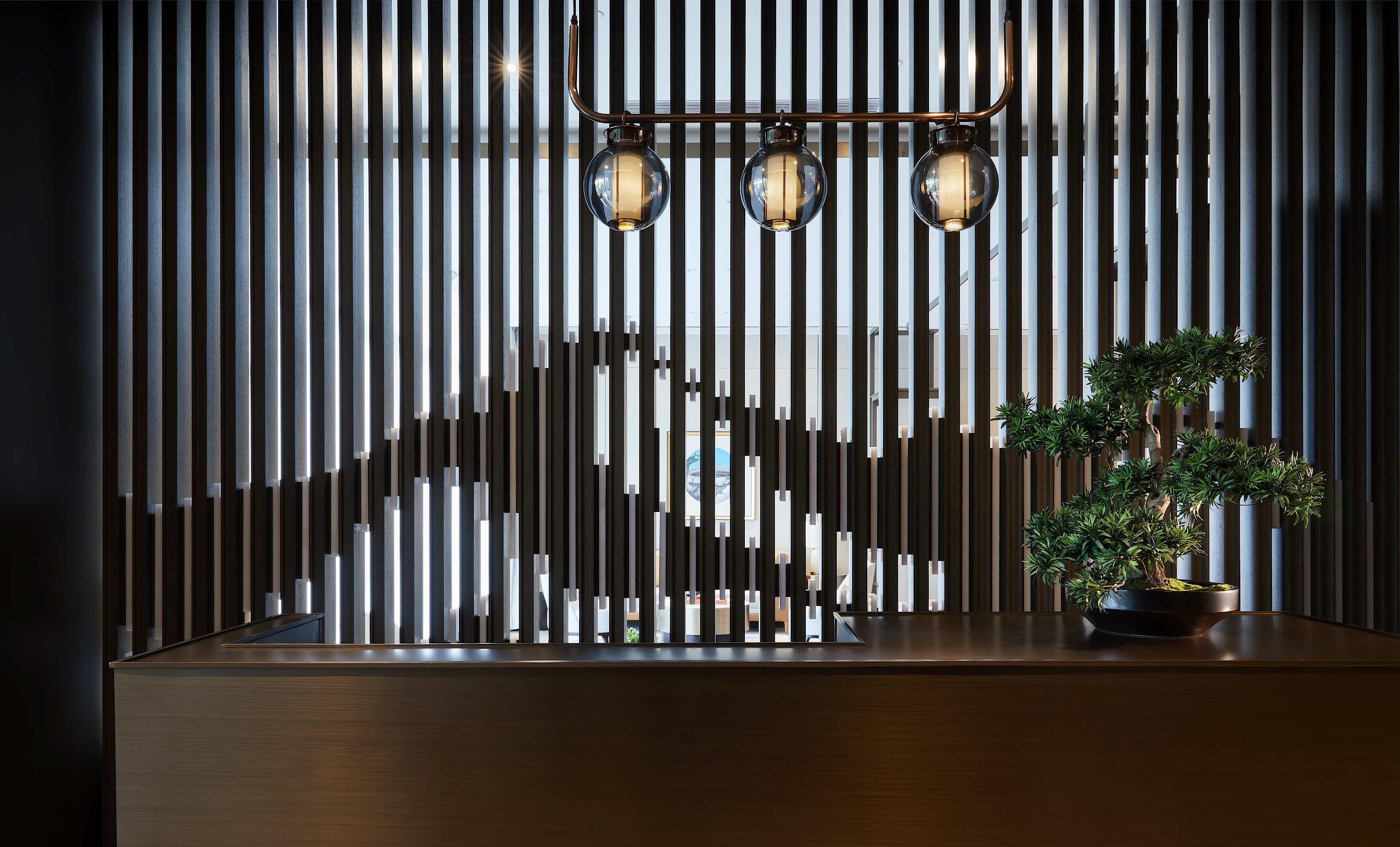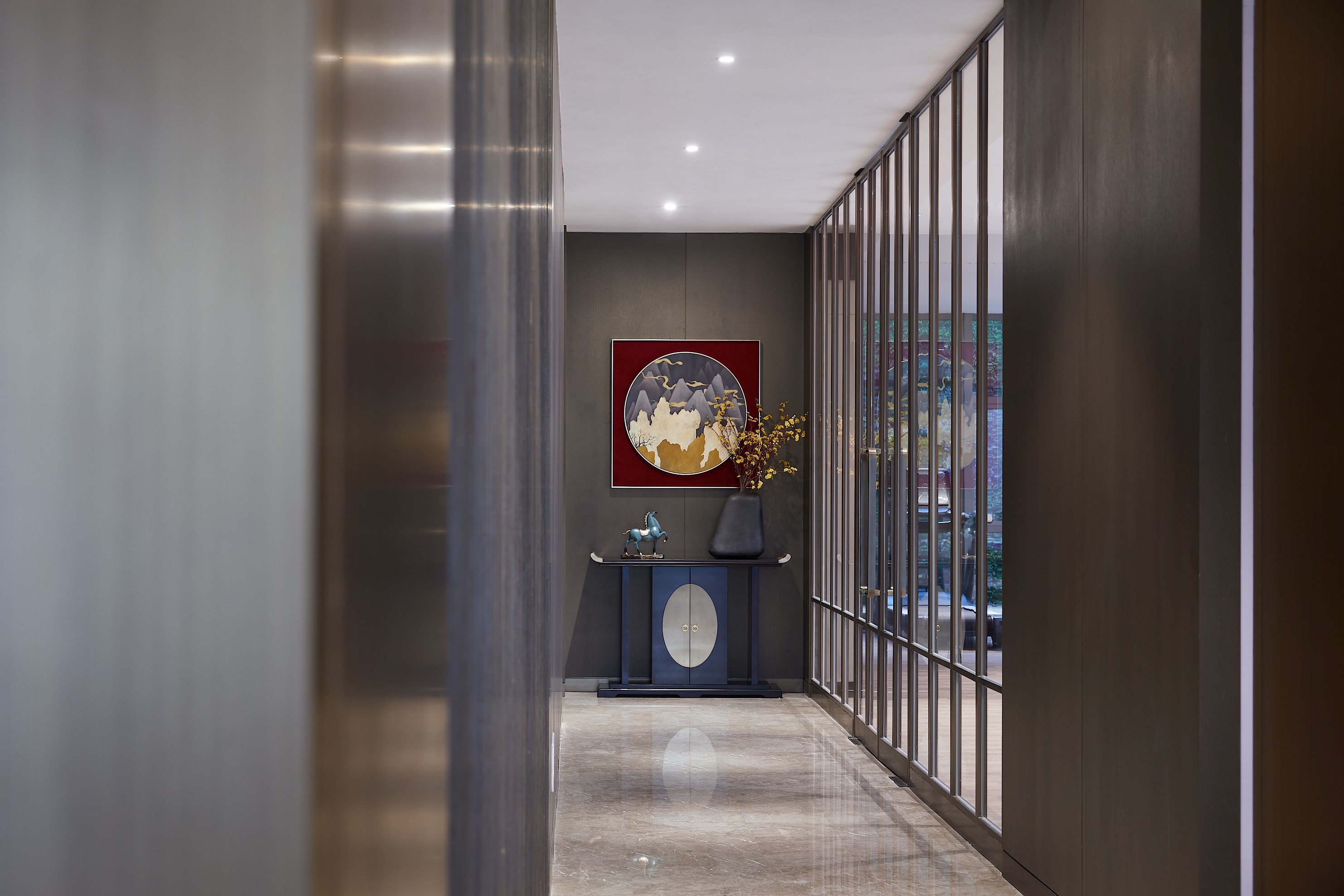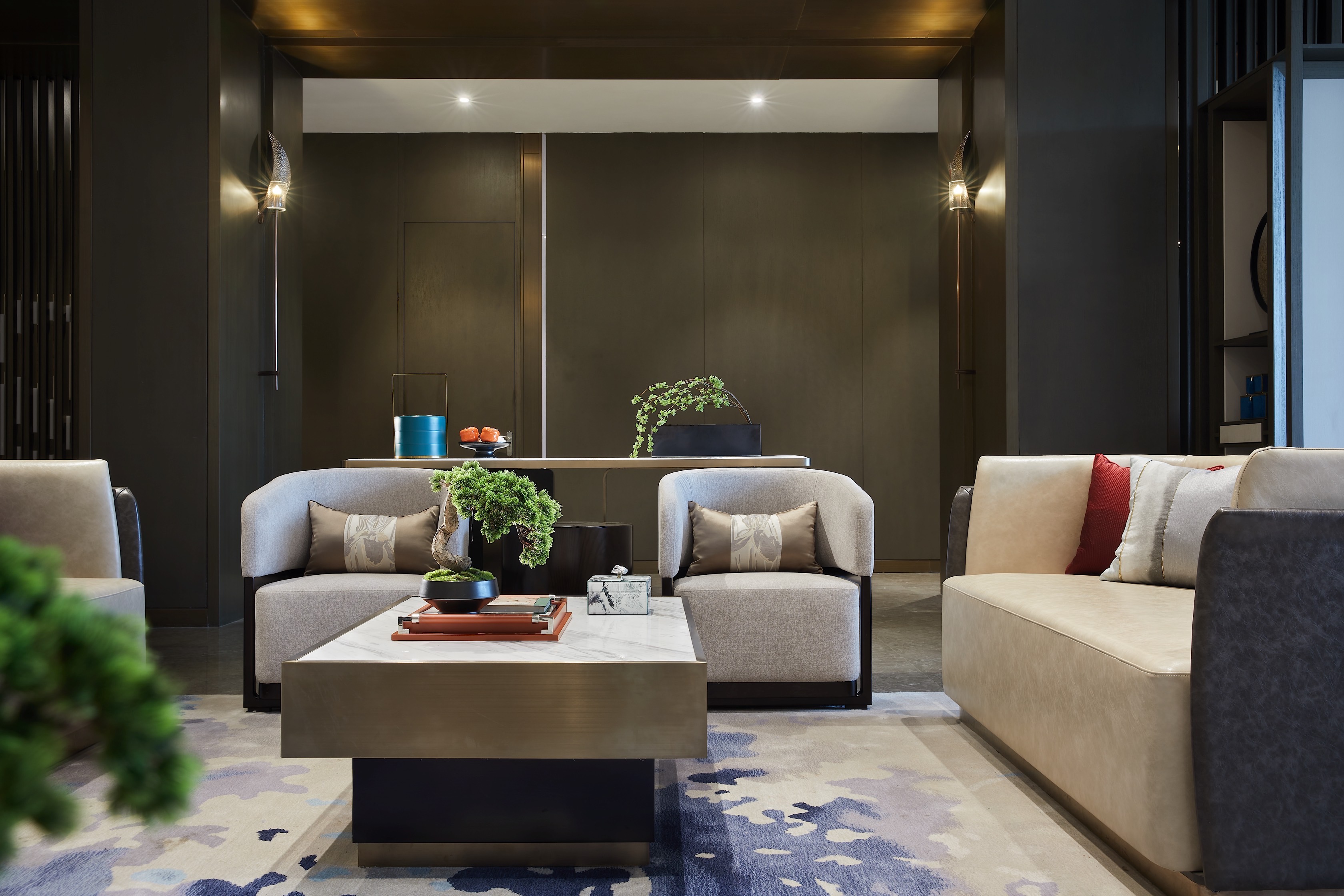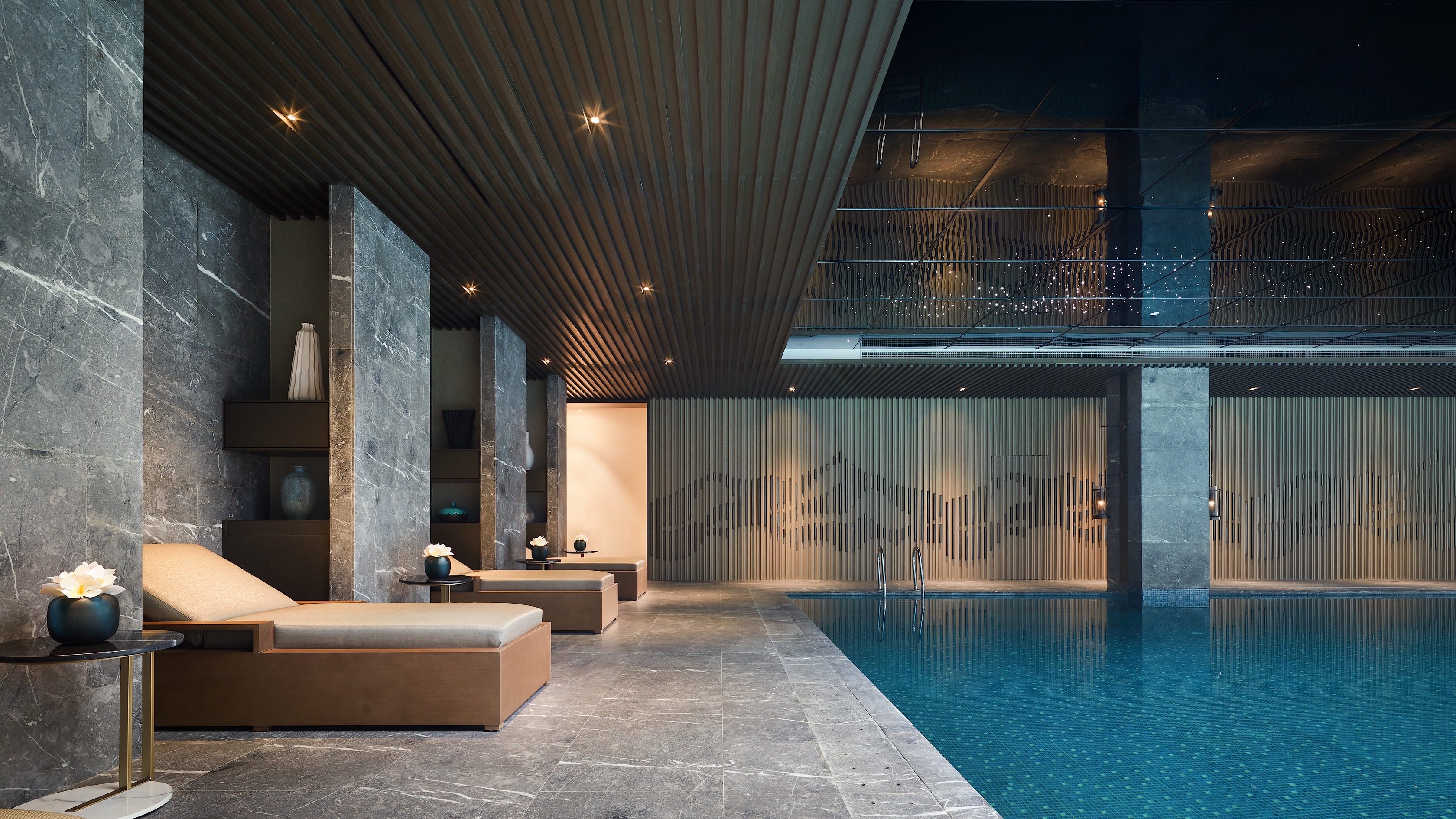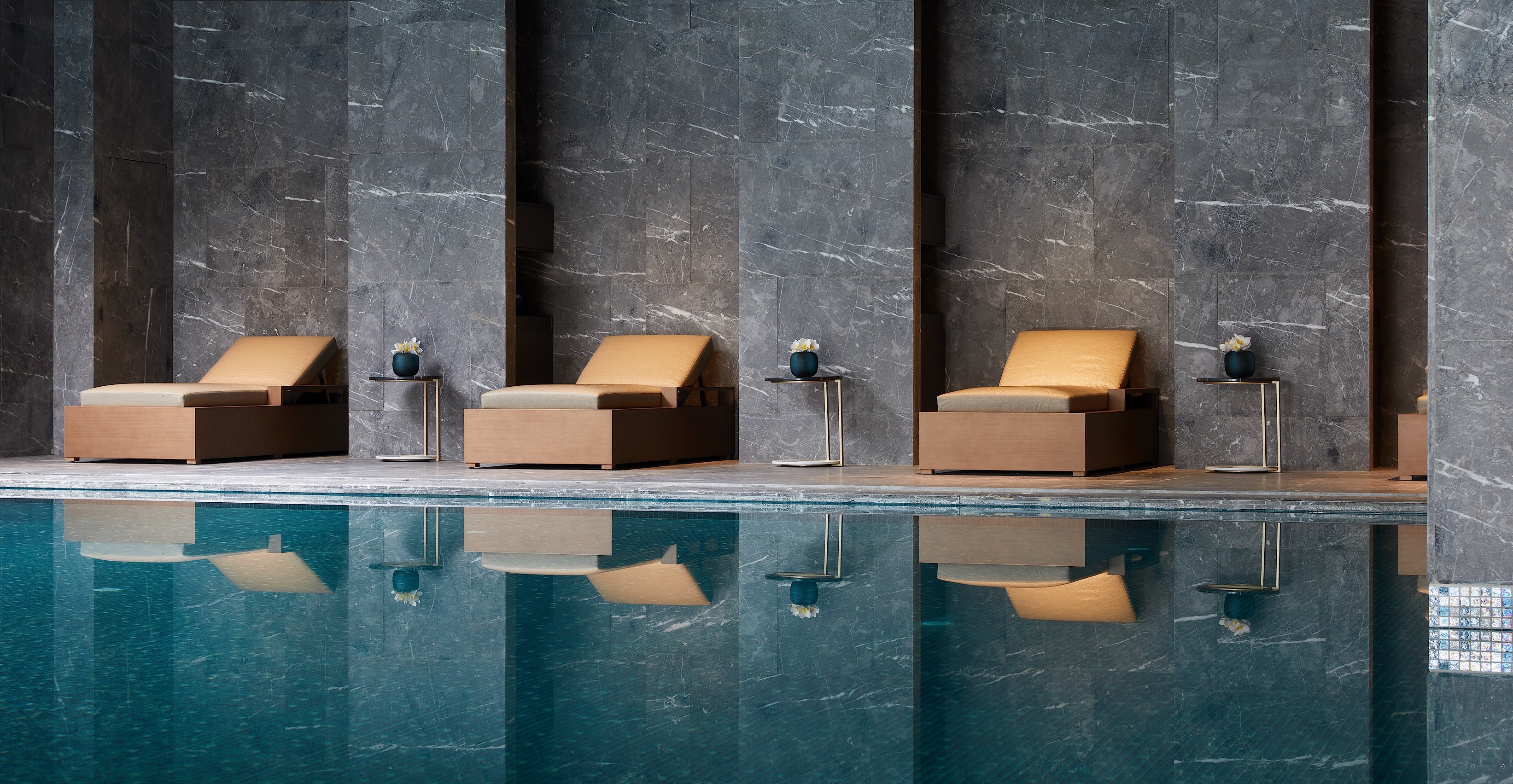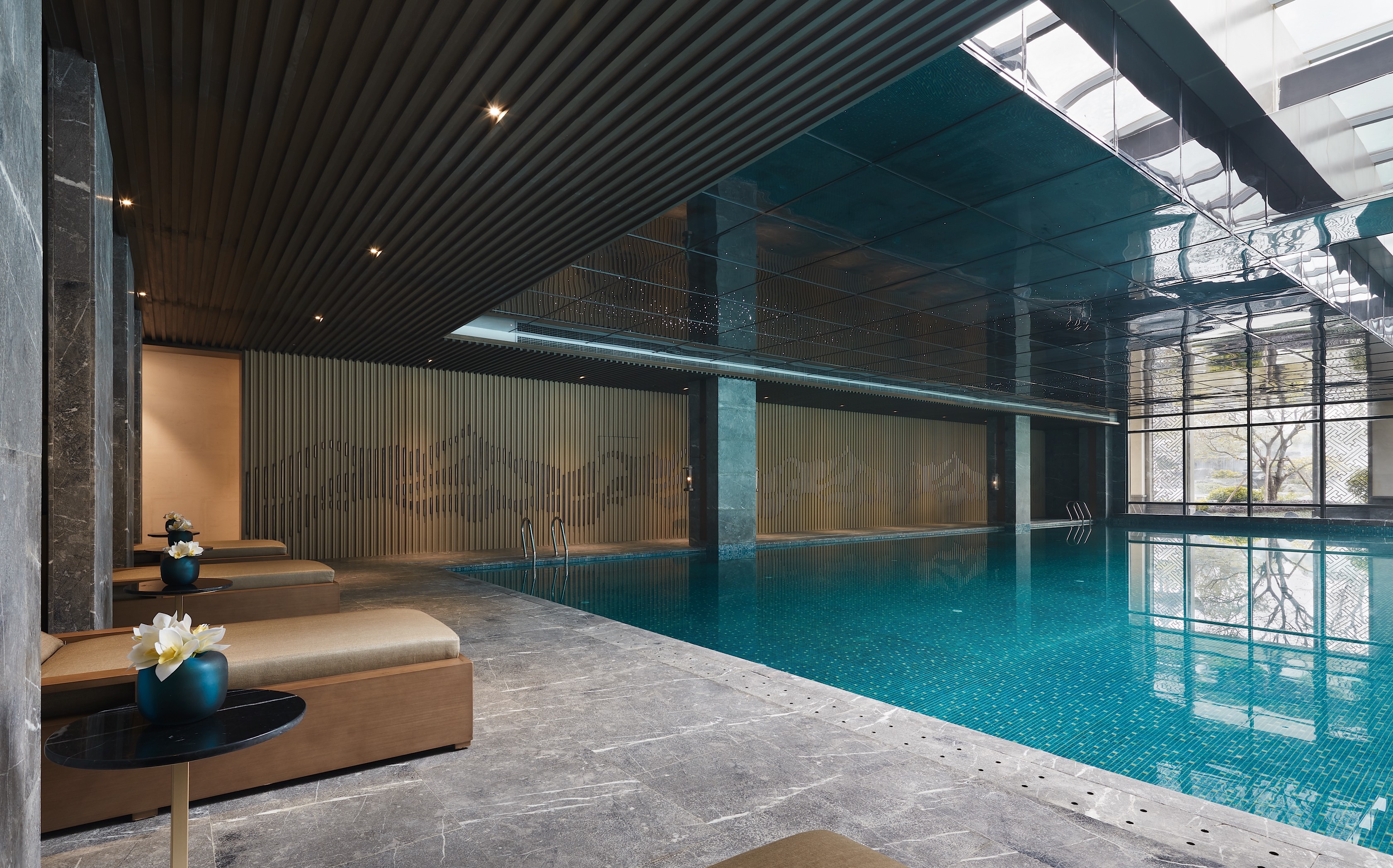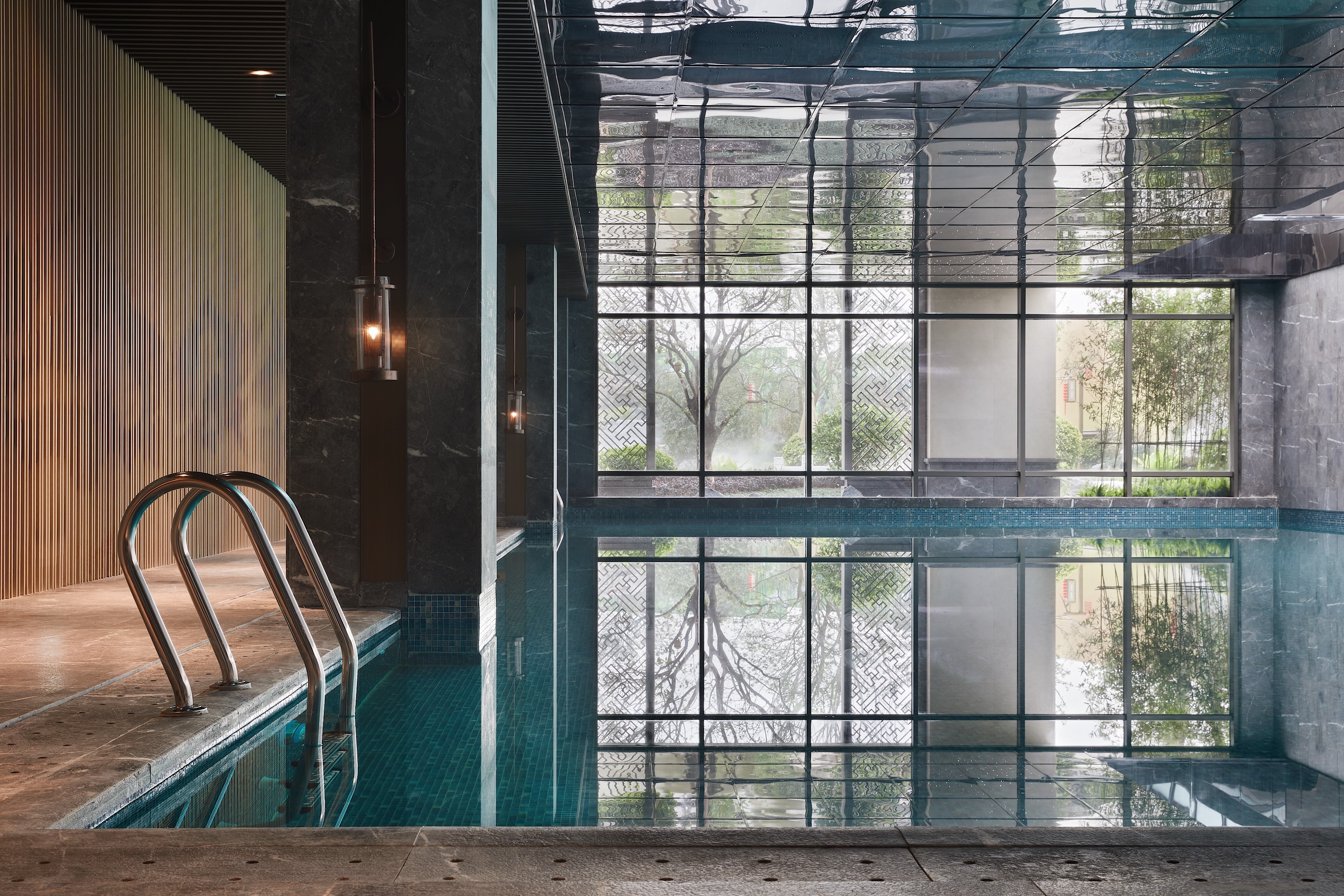 Taihe Minnan yard sales office club project is located in Zhangzhou, Xiamen in the east, is located in the Golden Triangle of Minnan, minnan is one of the birthplace of culture. Designers will be the capital of the courtyard culture and minnan culture contained in the integration of "harmony thought", with cultural design to awaken the spirit of landscape charm, shaping the words have unlimited meaning of living space.
As a high quality luxury supporting clubs, not only need to have the beauty of pleasing decoration, but also need to have practical commercial functionality, integration of contemporary needs, keep pace with The Times. The extended functional space, with banquet, fitness, swimming and other supporting services, fashion art into life, presents the artistic conception and functional combination of high-quality club.
The local legend of egret goddess was introduced into the design of egret elements. The texture of the swimming pool wall originates from the artistic conception of a group of "egrets are free from the impulse of rushing waves". Designers combined with modern technology materials, from the change of beauty, pay attention to the atmosphere of floating everywhere. A pool of sparkling water is blue and clear. The silk-like ripples on the water reflect with the stars in the sky, as if traveling through the universe and blending with nature.
"With the heaven and earth with its virtue, with the sun and the moon with its brightness, and with the four times with its order" can make the design work has lasting vitality. Looking back is for reflection, to benefit the present and the future. The relationship between design and consumption has always been inseparable, good design should have a higher level of consciousness beyond the demands of consumption.
Recommend
CLUB HOUSE


RESIDENTIAL